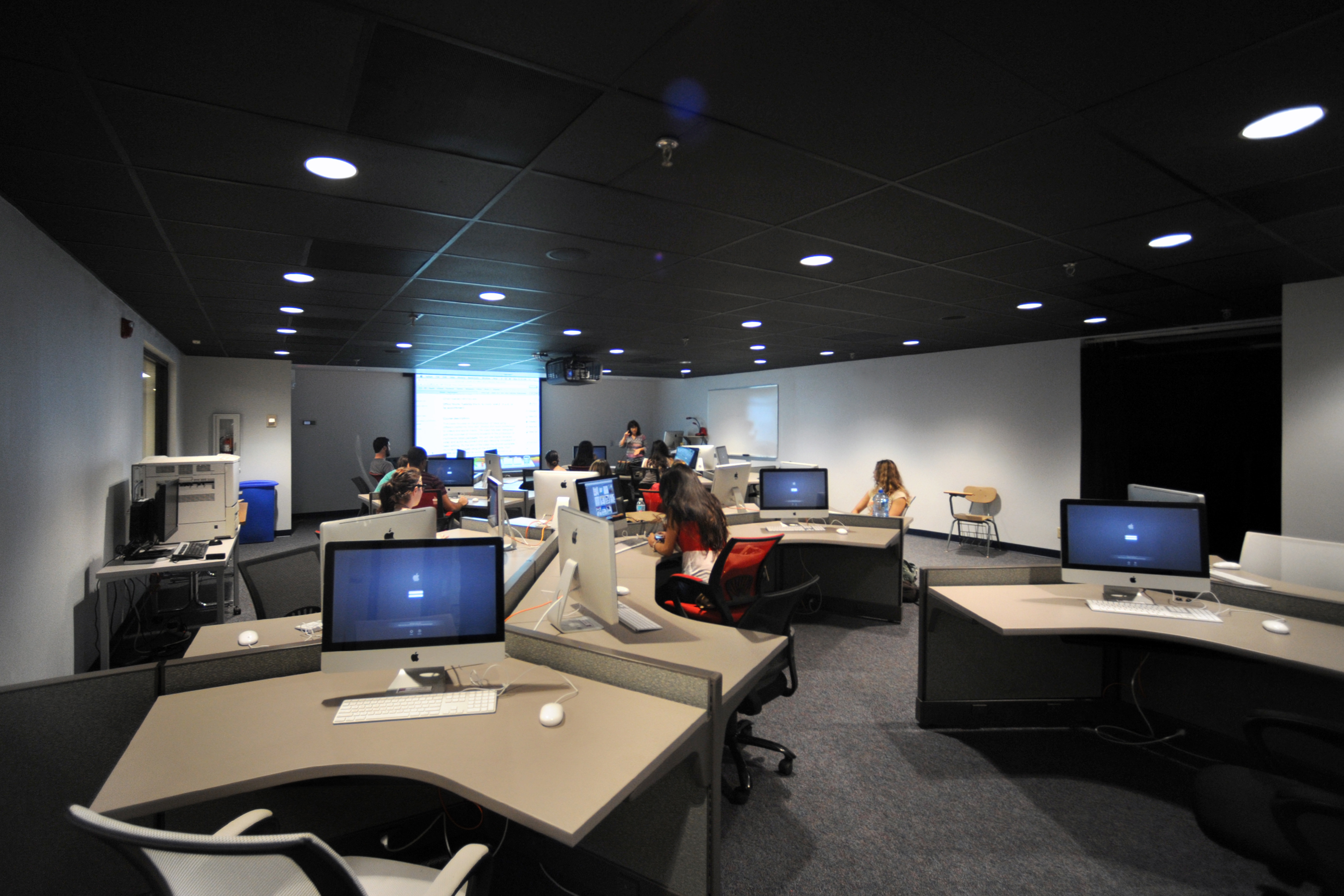 Strategic communication is a term used to describe the communication principles, strategies and initiatives used to further an organization's goals, mission and values. It is a multidisciplinary professional field, drawing upon communication practices found in related disciplines, including public relations, mass communication, advertising and organizational communication.
The strategic communications curriculum is for students who wish to communicate on behalf of organizations, including private companies, government agencies, nonprofits, public relations and integrated marketing communications agencies. Students are prepared to be effective communicators, influencers and storytellers, and will learn the principles behind strategic communications, including advertising campaigns, marketing and branding.
Students with an education in strategic communication might pursue employment in public relations, digital and online media, politics, corporate consulting, lobbying and social advocacy, government and nonprofit, healthcare, marketing and advertising research, or higher education, to name just a few possible career paths.